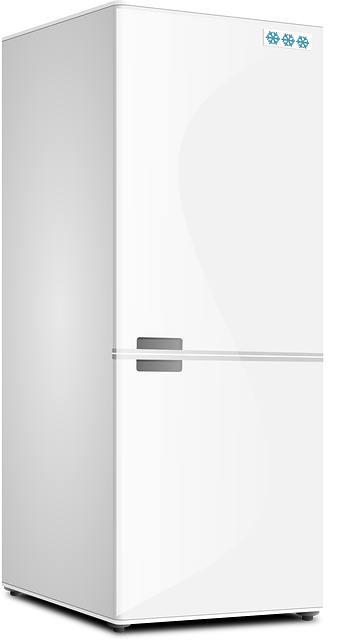 Call Appliance & Air Care Experts for appliance service and repairs, professional washer and dryer repairs, refrigerator repairs, dishwasher repairs or stove / oven repairs. We are your complete Appliance Repair Service Specialists.

Have a appliance emergency on the weekend? We now offer standard service hours on BOTH, Saturday & Sunday! You'll pay the same standard service rates we offer Monday through Friday with no extra charge. And of course, we still provide 24 Hour Emergency Service when you need it.

Call the Appliance Specialists, Appliance & Air Care Experts today for high efficiency appliance installations that will keep you and your family low cost and eco-friendly all year long!
Appliance Repair Services


Refrigerator Repair
Ice Maker
Freezer Repair
Microwave Repair
Washer Repair
Dryer Repair
Dishwasher Repair
Drawer Dishwasher Repair
Garbage Disposal Repair
Cooktop Repair
Range Repair
Oven Repair
Electric and Gas Stove Repair
Residential Kitchen Hood Vent Repair